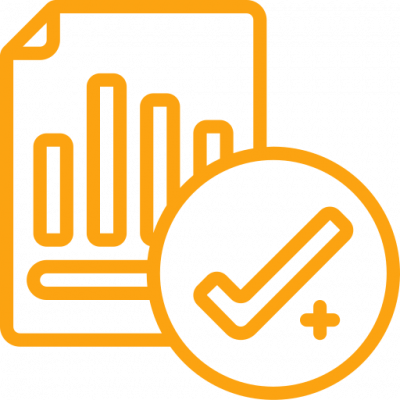 Quality
With 31-year experience as interconnection solution provider, S-Conn implements Total Quality Management System per ISO 9001: 2015 companywide.
Innovation
S-Conn puts much emphasis on innovating and developing new products and service to meet customer expectations globally.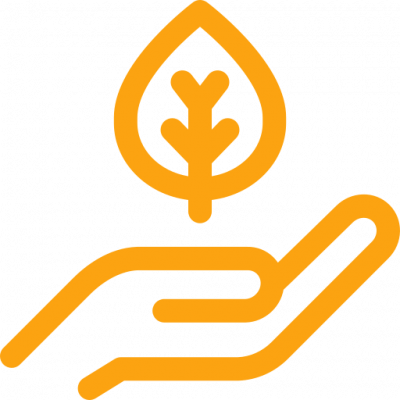 Environmental Protection
In search of sustainability for our next generations, we put environmental protection on top priority. All regulations are fully complied.
The Final Step to Customers
2022-07-27
RF Total Solutions
2022-07-08
S-Conn's next step- Dedicated Lab
2022-06-30
Local cases in Taiwan
2022-06-14

Latest Jobs
2022-06-02
Holiday – Dragon Boat Festivaal
2022-06-02

S-CONN's new visual focus – Virtual Showroom.
2022-05-24
Delivery may be affected.
2022-05-18
Infinite interconnection, Intelligent navigation
2022-04-20

Quality First! Inflation Matters!
2022-03-29