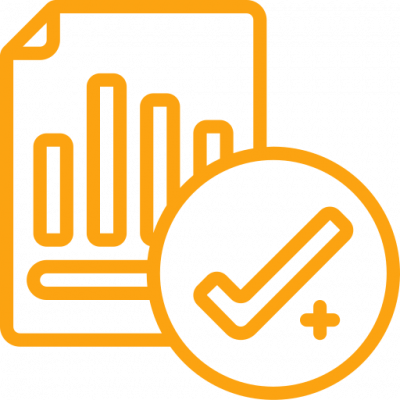 Quality
With 31-year experience as interconnection solution provider, S-Conn implements Total Quality Management System per ISO 9001: 2015 companywide.
Innovation
S-Conn puts much emphasis on innovating and developing new products and service to meet customer expectations globally.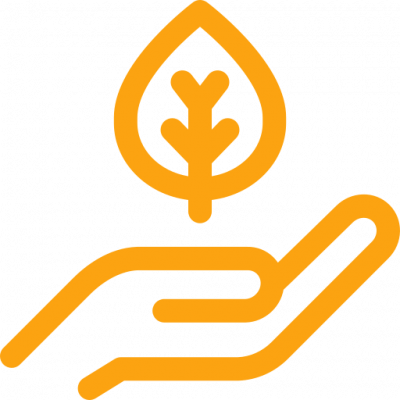 Environmental Protection
In search of sustainability for our next generations, we put environmental protection on top priority. All regulations are fully complied.

SMA Product Introduction
2023-03-24
Right tool for Right job in Right way
2023-03-20

How to choose the right material for connectors?
2023-03-02

S-CONN COLUMN • How to choose the material for RF connector?
2023-02-21
Back to work.
2023-02-16
S-CONN COLUMN • How to Choose Connectors?
2023-02-13

holiday notice
2023-02-10

Infringement Alert
2023-01-13
Annual Audit ISO 9001 & 14001
2022-12-24
About S-CONN QA Dept.
2022-10-20