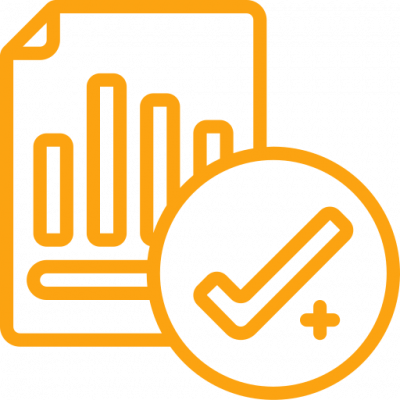 Quality
With 33-years experience as interconnection solution provider, S-Conn implements Total Quality Management System per ISO 9001: 2015 companywide.
Innovation
S-Conn puts much emphasis on innovating and developing new products and service to meet customer expectations globally.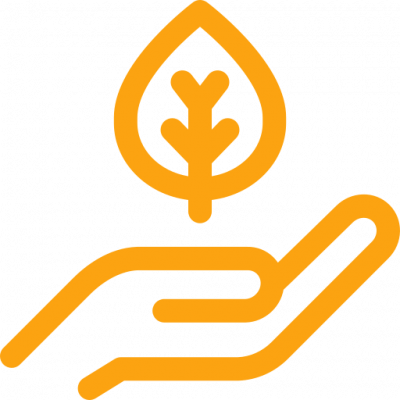 Environmental Protection
In search of sustainability for our next generations, we put environmental protection on top priority. All regulations are fully complied.

Quality From the First Step, Excellence...
2023-11-29

Inter BEE 2023-The Exhibition Was A...
2023-11-23
BEE 2023 New Products
2023-11-03

Meet Your Frequency Band Needs-Applied to...
2023-10-30

Small In Size, Giant In Smarts.
2023-10-25

Never Satisfied With Excellence Pursuing –...
2023-09-27

Powering Progress, Driving For Future!
2023-09-22
S-Conn exhibits at Inter BEE 2023...
2023-08-25

Test Center-We can do…?
2023-08-25

Wireless Connectivity, Intelligent Living.
2023-08-21